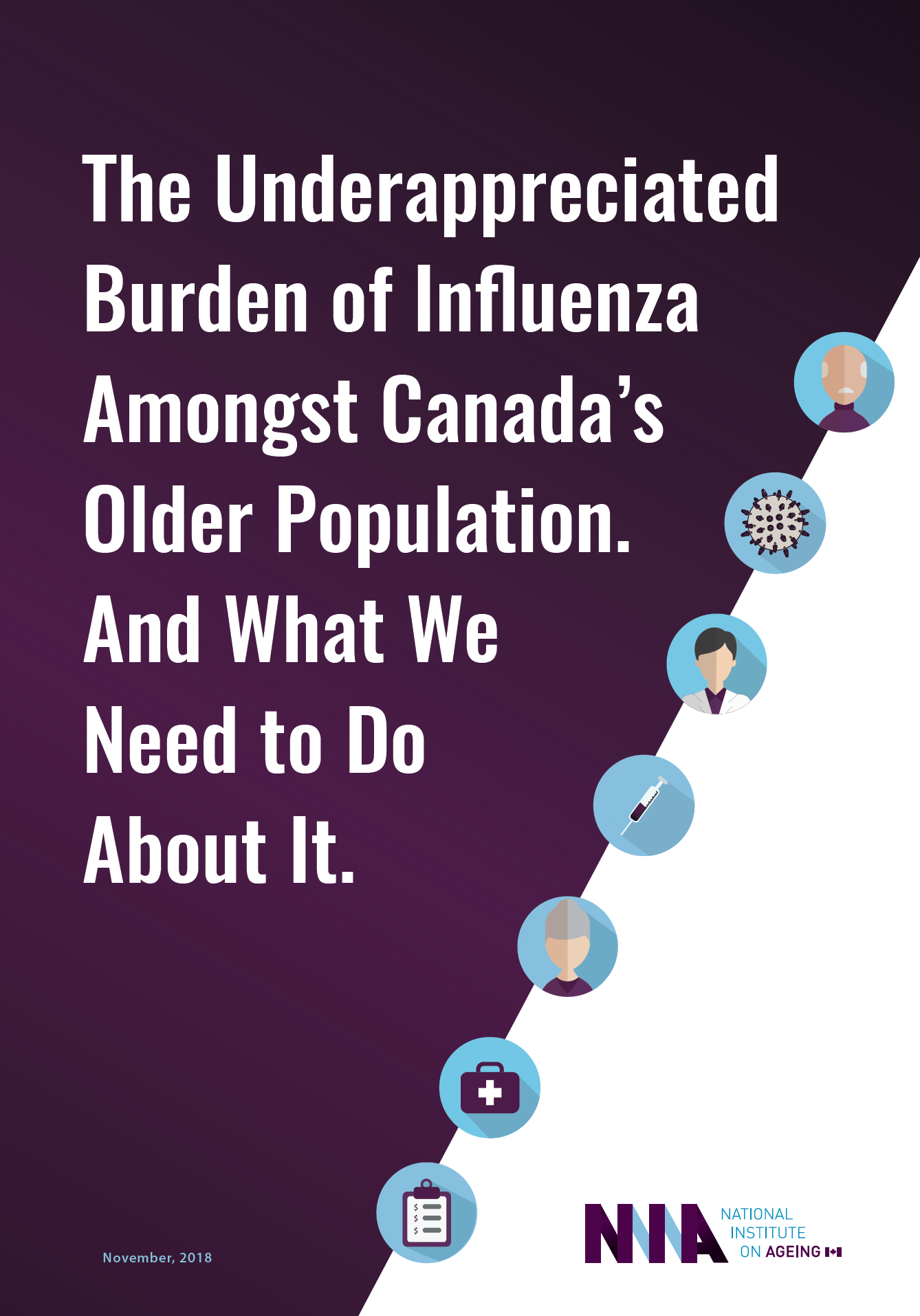 The National Institute on Ageing (NIA) is a new policy and research centre based at Ryerson University in Toronto. The NIA is dedicated to enhancing successful ageing across the life course. It is unique in its mandate to consider ageing issues from a broad range of important perspectives, including those of financial, physical, psychological, and social wellness.
The NIA is also focused on leading cross-disciplinary research to better understand the issues that can lead to the development of evidence-informed actionable insights that can meaningfully contribute towards shaping the innovative policies, practices and products that will be needed to address the multiple challenges and opportunities presented by Canada's coming of age. The NIA is committed to providing national leadership in promoting a collaborative approach that also seeks to continually establish municipal, provincial, federal and global partnerships with other academic centres, and ageing-related organizations.
The NIA further serves as the academic home for the National Seniors Strategy (NSS), an evolving evidence-based policy document co-authored by a group of leading researchers, policy experts and stakeholder organizations from across Canada and first published in October 2015. The NSS outlines four pillars that guide the NIA's work to advance knowledge and inform policies through evidence-based research around ageing in Canada that include Independent, Productive and Engaged Citizens; Healthy and Active Lives; Care Closer to Home; and Support for Caregivers.