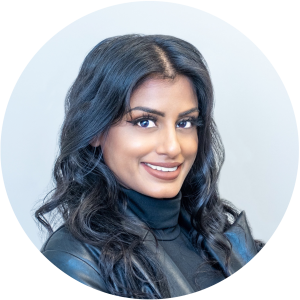 Ashney Patrick is a talented and driven professional with a passion for communications and marketing. She graduated from McMaster University with honors in Communication Studies, setting the foundation for her successful career in the field.
Ashney joined the International Federation on Ageing (IFA) in February 2021 as an Assistant Communications Officer. She quickly proved herself to be a valuable asset to the team, and in April 2021, she was promoted to the role of Media, Marketing, and Communication Officer. Now, Ashney is taking on a new challenge as the Director of Strategic Communications for the IFA.
With a background in website development, Ashney has a keen eye for detail and a creative approach to solving complex communication problems. She has a talent for building brand identity and has a proven track record of successful social media advertising and paid campaigns. Ashney is passionate about using her skills to promote the work of the IFA and to raise awareness about the importance of aging issues on a global scale.
In her free time, Ashney enjoys traveling, trying new foods, and spending time with her family. She is a well-rounded individual who is dedicated to her work and always looking for new opportunities to grow and improve.