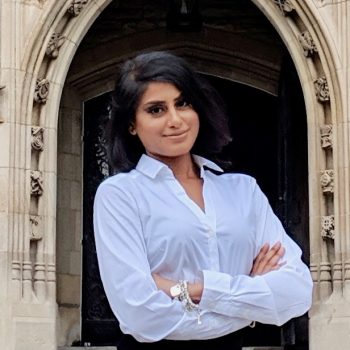 Ashney joined the IFA team as Assistant Communications Officer in 2021.
As a Honours Communications graduate of McMaster University. After completing her degree, she has continued to develop her skills by completing different courses online to ensure her skills are kept polished and up to date.
Ashney has been designing successful digital and social media content for clients and businesses over the last five years. She integrates the latest graphic design techniques with market research to design cutting edge advertisements. Ashney writes and curates content designed to engage and promote clients in a positive manner.
In her free time, she loves to indulge in the foodie lifestyle, experiencing gourmet meals of different cuisines. She also enjoys travelling and has a desire for learning about different cultures.