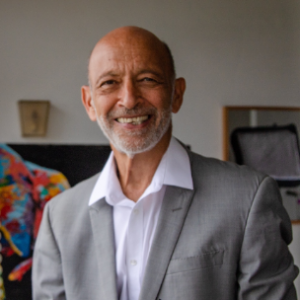 The doctor and gerontologist Alexandre Kalache is president of the International Longevity Centre Brazil (ILC-BR), co-director of the Age Friendly Foundation.
He holds a PhD in epidemiology from the University of Oxford, founder of the University of London's Epidemiology of Aging Unit and creator of Europe's first Master in Health Promotion.
Kalache directed the Department of Aging and Life Course of the World Health Organization (WHO), where he conceived and published, in 2002, the Political Framework for Active Aging and, in 2005, the Age Friendly Cities initiative.  Both references are known and applied worldwide.
Worldwide, more than a thousand initiatives already incorporate the "elderly friendly" approach to public policies in cities, communities, states, neighbourhoods, hospitals, primary care units, among others.  Alexandre Kalache integrates councils in different parts of the world, works as a consultant in different countries and is a professor at five universities.