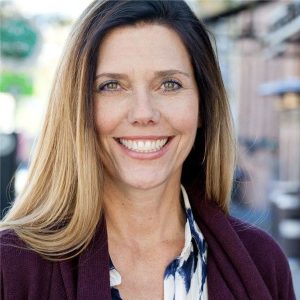 Kari is a visionary social entrepreneur, expert host, virtual training consultant, and creative strategist in the aging industry. Age Without Borders bridges the longevity and digital revolutions, and is building a movement in redefining aging as a commitment to never stop growing. We curate thought leaders, luminaries and experts in all aspects of proactive aging to educate, connect, inspire and implement change. AWB offer consulting services to increase exposure in the aging industry, mapping human interaction and duplicating deep connections, authentic conversations and community building using virtual tools.
We feature global and multi-­‐generational thought leaders on topics of vital interest to the 50+ market, including caregiving, finance, retirement, travel, relationships and health. Our virtual summits have been viewed by tens of thousands from over 73 countries. Our multigenerational and international team are redefining education as we age. We believe digital content is the #1 trend of our time, and does not have an age limit.
For over 25 years, Kari has been a social entrepreneur, with decades of experience in startups, virtual content development, international tele-­‐seminars, writing, professional speaking & facilitating for corporate and private clients, as well as private consulting to bring out the best in thought leaders. Kari has a Master's degree in psychology, Master's coursework in Organizational leadership, and is passionate about serving on the leading age of revolutionizing our global perspectives on ending ageism and maximizing longevity.
Kari served as a featured contributor to the Huffington Post from 2006-­‐2015. Several pieces were republished in professional periodicals. She has appeared on local TV, Dateline NBC, PBS "This Emotional Life," and was featured in an Amazon #1 bestselling anthology.