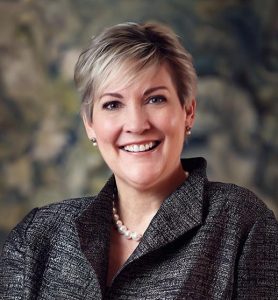 Dr. Amy D'Aprix is an internationally renowned expert on lifestyle issues related to aging. In Canada, she works with a number of organizations and consults BMO Financial Group as a Life Transition Expert.
Dr. Amy, as she is affectionately known, uses her gerontological social work background to give practical advice and get people thinking about retirement in a different way. She has an extensive background working with seniors and their caregiving families, as well as teaching others about the needs of seniors and their families. She holds a PhD and the designation of Certified Senior Advisor.
In addition to her academic and professional background, Dr. Amy spent a decade being a caregiver for her elderly parents. She is on the International Faculty for the Society of Certified Senior Advisors and the Canadian Academy of Senior Advisors. She teaches with these organizations throughout North America.
She has recently authored a book: From Surviving to Thriving: Transforming Your Caregiving Journey, and co-recorded a CD with an accompanying workbook: Building the Bonds of Friendship in Midlife and Beyond.