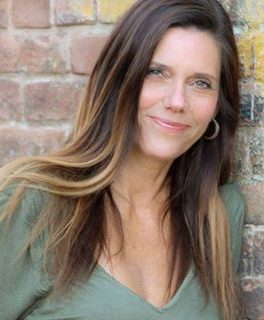 Kari Cardinale is the founder of Community Without Borders and is a visionary social entrepreneur, expert host, virtual training consultant, and creative strategist in the ageing industry. Community Without Borders helps build, create and inspire online audiences and offers consulting services to increase exposure in the ageing industry, designing virtual courses and events and developing deep connections, authentic conversations and community building using virtual tools.
Ms. Cardinale is a master host with a knack for creating deep connections both live and virtually, with 25 years' experience as a driven social entrepreneur in creative strategy, instructional design for live or virtual events, professional hosting, facilitating and training, and private consulting to bring out the best in thought leaders. She has worked with hundreds of experts around the world. She has a master's degree in psychology, master's coursework in organizational leadership, and is passionate about serving in the leading age of revolutionizing our global perspectives on ending ageism and maximizing longevity. Kari served as a featured contributor to the Huffington Post from 2006-­‐2015.
Several pieces were republished in professional periodicals. She has appeared on local TV, Dateline NBC, PBS "This Emotional Life," and was featured in an Amazon #1 bestselling anthology.