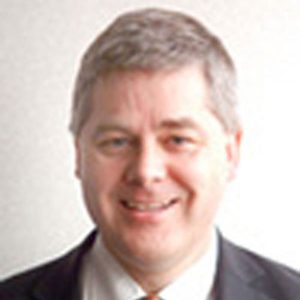 Mr. How has been the treasurer of the International Federation on Ageing since 2006. He retired in 2017 most recently being employed as the Group Director of Finance of the Avenues Group, a charity which provides specialist social care to people living with illness and disability, ensuring they can live full lives in their communities. Prior to his appointment with the Avenues Group, Mr. How was the Financial and Resource Director of the Anthony Nolan Trust from 2009 to 2012 and Group Finance Director of Age Concern England from 2004 to 2009. He is a Fellow of the Institute of Chartered Accountants in England and Wales, and holds a diploma in charity accounting.
During 2008 and 2009, Mr. How was a major player in the formation of a new charity resulting from a merger between Help the Aged and Age Concern England, each of which has a total income between £70 and £80m. The merger entailed close working relationships with several core partners: Age Concern, the federation in England and its members, including 350 local chapters serving communities across the country; Age Concern Scotland, Cymru and Northern Ireland; and HelpAge International.
When Mr. How joined Age Concern, he was already experienced in the charity sector, having served as Director of the national consultancy Charity Business, and as Finance Director of the Consumers' Association and Which? Prior to this, he spent 13 years in the commercial sector: at Boots, Payless, Marley, and the accountancy firm Arthur Young. Mr. How is currently a trustee of Avenues Group and Porchlight, a charity that addresses the housing, social, economic and health issues that improve people's wellbeing in south east England. He has been a trustee of several charities in the past.