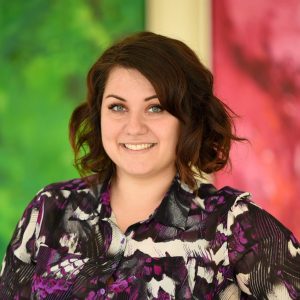 Andra Stancu joined the IFA team as a Project Officer in November 2019, and is now a Senior Project Officer. Prior to joining the IFA team in November 2019, Andra worked with a variety of stakeholders in the field of healthcare. Within the not-for-profit sector, she coordinated volunteers, community groups, corporate stakeholders, and engaged with several media platforms to increase local community engagement. Andra has also worked within the governance team of a local healthcare administrative body during a period of health system transformation to action government directives and support organizational change.
She completed a Masters of Science in Global Health in 2016, based at Maastricht University, in the Netherlands, and with fieldwork in Thailand and India.  During these practicums Andra coordinated both in-person and web-based teams to lead a variety of strategic program development projects utilizing quantitative and qualitative research methods. She is passionate about the IFA's work in addressing inequalities to better the lives of older persons.
In her free time, Andra enjoys Latin music and dance, and being outdoors with friends and her 14-year-old Husky, Maya.