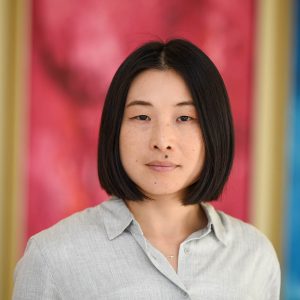 Jun joined the IFA team as Special Projects Officer in September 2019. After her seven-year career as a Marketing Specialist in an international corporate travel company, Jun returned to college to continue her education in Toronto, where she received two post-graduate certificates in Event Marketing and Global Hospitality Business Development. These programs allowed Jun to gain knowledge and training in these growing fields and to apply the fundamental principles of strategic marketing to events and organizations through case analysis, field projects and client proposals.
During her studies at Seneca, Jun had many opportunities to enhance her administrative skills through her volunteer work as a conference assistant in a SORA-TABA Workshop & DLSPH Biostatistics Research Day at the University of Toronto and the ICPSR Summer Program at York University. She discovered that her passion for and experiences with event management and project promotion has led her to challenge her creativity and equipped her to explore this career in Canada.
These varied academic and employment experiences have fully prepared Jun to make a strong and immediate impact at IFA.
_________________
Contact:
+1 416 342 1655
jwang@ifa.ngo