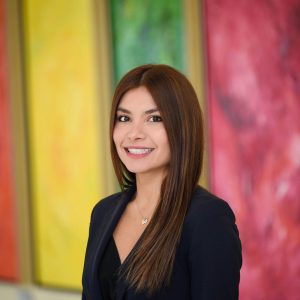 Nathalia Wittingham first joined the IFA team in 2018, and has since been promoted to Conference and Events Manager, leading various events from planning to execution.
She holds a diploma in dental assisting from Fanshawe College, London Ontario and she worked in the dental industry for over 7 years, where she gained practical and administrative experience, always aiming to help others, focusing on always delivering the best experience and customer service.
Prior to coming to Canada in 2008, Nathalia took a marketing and advertising technical course in Colombia. She has also volunteered in many events and has managed some small ones of her own in Toronto.
_________________
Contact:
+1 416 342 1655
nwittingham@ifa.ngo