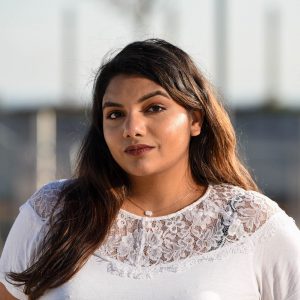 Vanessa joined the IFA team as a Project Officer in 2019. She completed an Honors BSc from McMaster University with a Minor in Sociology and is currently pursuing her Masters in Public Health at Lakehead University, Canada.
Having worked at the Arthritis Society and L'Arche International Vanessa brings to the IFA an expertise and knowledge base in the area of re-ablement and ageing as well as in emerging therapies for chronic conditions. Vanessa has five years of experience developing evidence-based solutions for vulnerable Canadians in multiple sectors, including: older adults, special needs adults and those living in lower socioeconomic communities.
Vanessa is a strong advocate for necessary inclusions based on population analysis and is enthusiastic to bring not only her work ethic but her passion in this field to the IFA.
_________________
Contact:
+1 416 342 1655
valphons@ifa.ngo