Celebrating Innovations in Ageing and Brain Health at #ifaTO2018
Cognitive Health Innovation Contest Winners

Innovation is at the heart of one's imagination and inspires positive change.  The Centre for Aging + Brain Health Innovation (CABHI) in its promotion of the IFA's 14th Global Conference on Ageing sponsored a contest highlighting innovation in support of healthy ageing.
The Cognitive Health Innovation Contest invited people from all walks of life to share their solution for addressing issues related to ageing and brain health.  Contestants were invited to submit a short video on social media explaining why their innovation would help improve the quality of life for older people around the world and how it was relevant to CABHI's innovation themes:
Ageing in Place: solutions that enable older people with dementia to maximize their choice, independence and quality of life
Caregiver Support: solutions that support caregivers of older people with dementia
Care Coordination and Navigation: solutions that help older persons, caregivers and healthcare providers work together in coordination
Cognitive Health: solutions that focus on promoting brain health, the prevention of brain disease, early diagnostics, and slowing the progression of cognitive impairment for older adults
The Winning videos really illustrated the opportunities that population ageing provides and the depth of understanding of some of the real-life issues.  Read more about the three contest winners and their innovative solutions below:
Amélie Gauthier-Beaupré, PhD student, University of Ottawa, and co-founder of Mouvable.
Mouvable aims to develop an innovative exergaming platform for older adults.  Amélie believes that physical activity is the most powerful lifestyle factor protecting against cognitive decline for older persons.  Her solution is a technology-based game platform to encourage physical activity for older people, therefore promoting brain health.  It provides an immersive, multiplayer experience, featuring games that are adapted to the needs and conditions of older people living at home or in long-term care.
Watch Video here.
Kathy Bell, Director of Education at Integra College, and founder of the Clever Companion Program.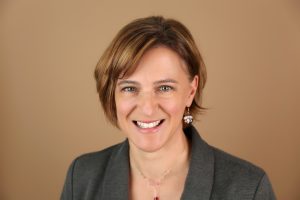 The Clever Companion Program is designed to train experienced educated professionals to work with seniors and encourage cognitive health and social connectedness.  Using her own experience in teaching, research, and career program development Kathy created the perfect match between retiring professionals who want to stay connected, and seniors who need cognitive and social stimulation to help develop and maintain cognitive reserve.  The program addresses the Priority Area of Caregiver Support by seeking to validate and activate wisdom, opinions, and experiences, and encourage lively and challenging discussions in the home, one-on-one or in small groups.
Watch Video here.
Frank Nicholson, Chair, Video Conferencing Working Group, Academy for Lifelong Learning.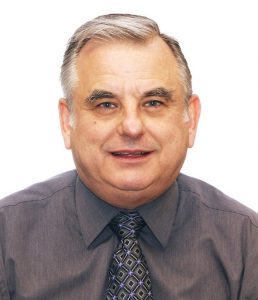 Internet-based video conferencing, Mr Nicholson believes, would significantly improve the quality of life for older persons.   This kind of medium can be used to conduct a transatlantic public affairs discussion forum, where older persons can connect internationally each month to debate international issues.  Special thought has also been given to how this technology could help those who have diminished mobility and suffer from social isolation.
Watch Video here.
For more information about the Contest Sponsor visit: Centre for Aging & Brain Health Innovation.