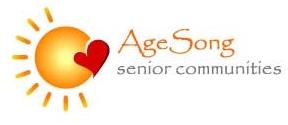 AgeSong Senior Communities provide residential care including independent living, assisted living and secure dementia care services.
Nader Shabahangui, the founder explains: 'Our vision is to help create a more accepting, loving and caring human being base on the idea of developing the virtues of the elder within all of us". AgeSong communities are located throughout the San Francisco Bay Area.
For more information, visit their website.