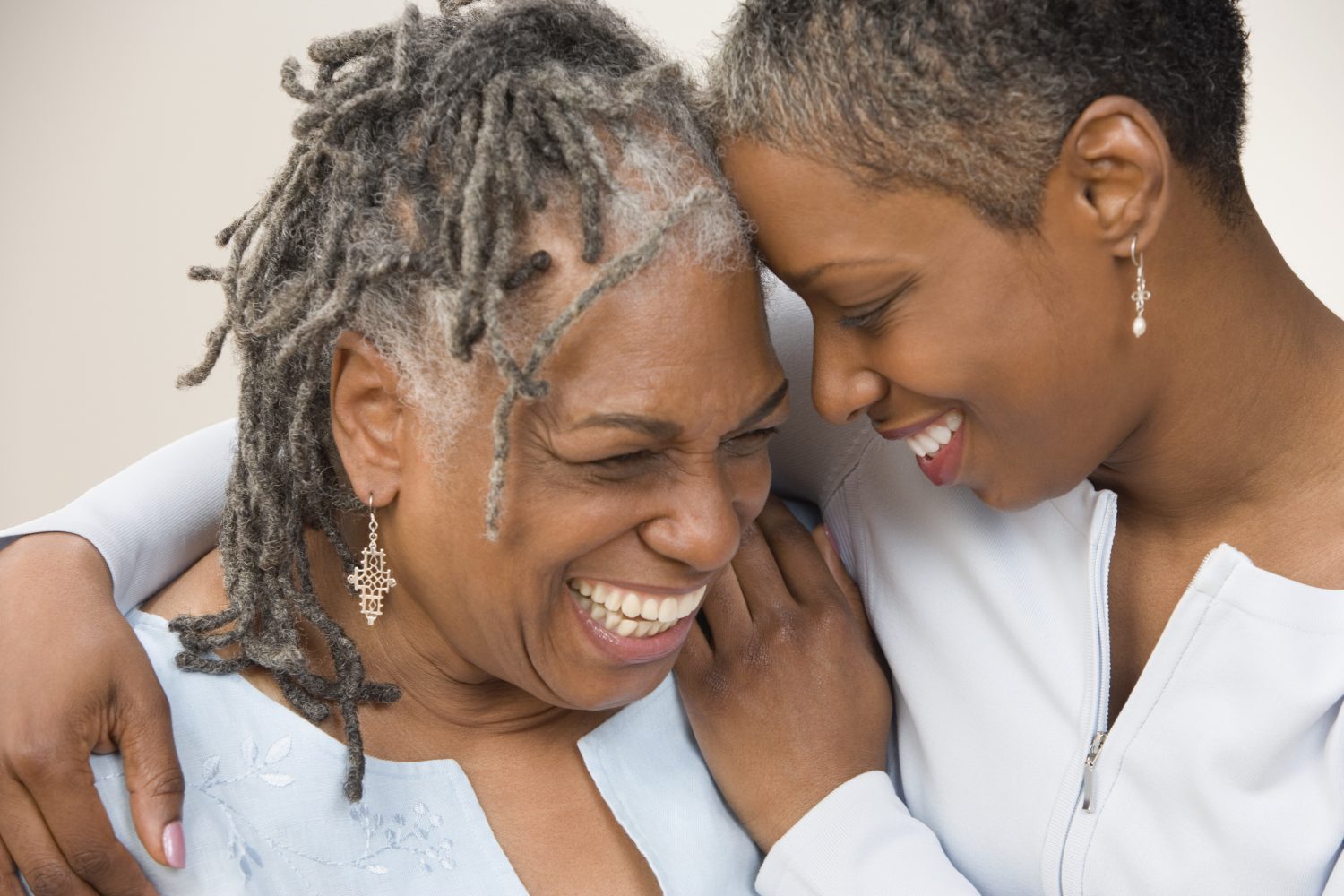 Older adults are not a homogeneous group, they have unique and varying needs. Diversity in older age is due to the cumulative impact of health inequalities across the life course. For those who belong to sexual minority group and in a marginalized ethnic, religious, linguistic or indigenous community the challenges and inequalities are even more complex.
IFA in partnership with Egale Canada and SAGE, is calling on governments, industry, academia, NGOs and individuals to protect the rights of older LGBTQI people through the implementation of appropriate and effective policies, programs and practices. Raising visibility of challenges facing older LGBTQI adults during and post the IFA 15th Global Conference on Ageing is one step towards acknowledging and addressing the inequalities that can impede healthy ageing.
To promote the global movement to protect the rights of older LGBTQI adults a Call to Action for organisations and individuals was launched in 2018 for and signed by Hall & Prior Aged Care (Australia), Victoria LGBTI Taskforce (Australia), International Longevity Centre (ILC) Global Alliance (International), National Institute on Ageing (Canada), FADOQ (Canada), Silver Rainbow: LGBTI Ageing and Aged Care (Australia) and Ishtar MSM (Kenya).