Identity and lived experiences have a profound impact on the health and wellbeing of a person as they age, and often contribute to inequalities across the life course.
Alongside a rapidly ageing global population, global inequality exists, and the diverse needs of older people are apparent. Society often understates the fact that life experiences significantly impact, and at times jeopardise, the health and ability of older people to meet their basic needs. Also, certain groups of older people experience additional marginalization, which is known to further negatively impact their lives. Older women, older Indigenous people, older prisoners, older immigrants and refugees, older people living in rural and remote areas and older LGBTQI people, are among those at higher risk of inequalities. To address the gaps in both policy and practice, there is a growing field working towards addressing the inequalities experienced by marginalized subpopulations of older people. Moving forward, multi-sectoral collaborations should be used to scale up interventions and promote policy changes that promote and advance equality for all older people.
IFA stands firm that all individuals are equal regardless of age and is dedicated to building a community that reflects the diversity of the public and the communities in which we live and serve. Moving forward, multi-sectoral collaborations should be utilized to scale up interventions and promote policy changes that advance equality for all older people. The unique needs of diverse populations will inform the development of strategies for health and social care services, with cultural competency training a priority for organizations. Individuals within these communities should be engaged in ageing policy throughout the life course to ensure that lived experiences are reflected within policy and practice that impacts these populations.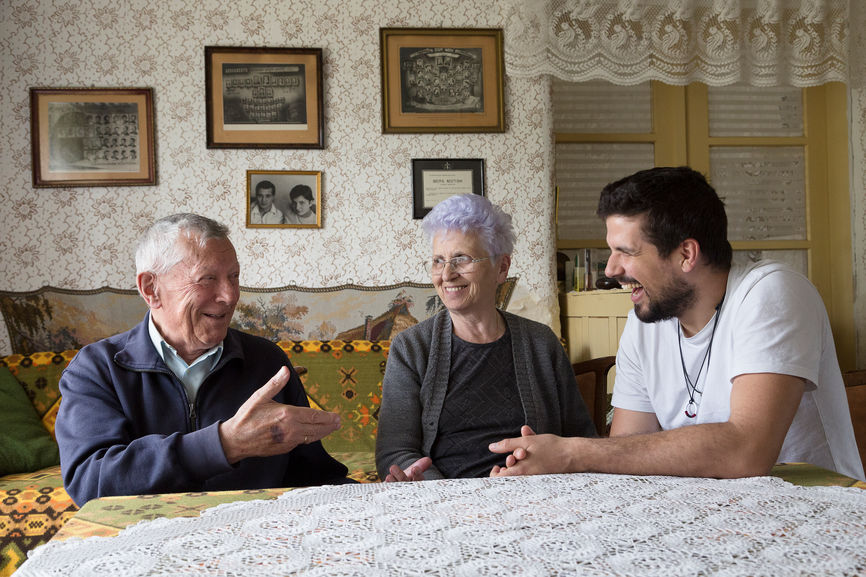 Experts:
Prof. Sarah Harper
Director and Professor of Gerontology
Sarah trained as an ethnographer and her early research focused on migration and the social implications of demographic change
Addressing Inequalities
Global Migration
Public Policy
Longevity
Global Population Ageing
View Profile
Mr. Craig Mokhiber
Chief, Development & Economic & Social Issues Branch (DESIB)
Craig Mokhiber is a human rights defender, activist, international lawyer, and specialist in human rights law, policy and methodology.
Addressing Inequalities
International Development
Humanitarian Affairs
United Nations
Social Issues
Economic Development
Leadership
Democracy Building
International Aid
International Law
Human Rights
View Profile