Innovative approaches, including technological solutions, are valued enabler for the health and social care needs of older people.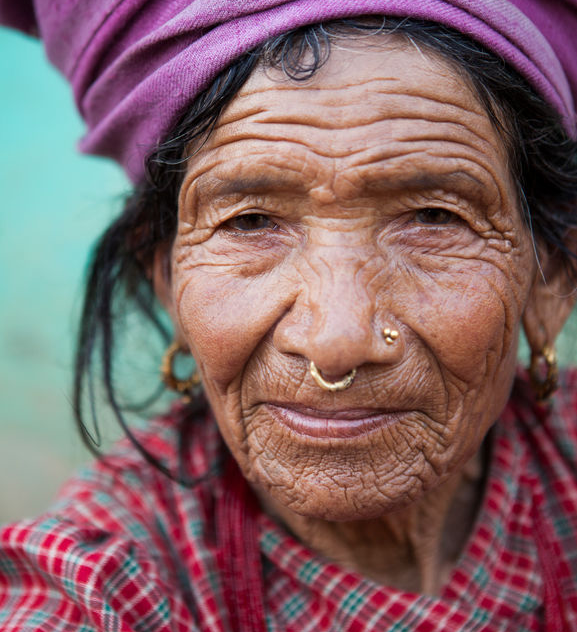 The intersection of ageing and technology is in response to the unprecedented projections of population ageing and the urgent need to create an enabling environment that helps to maintain and improved the functional ability of older people.
By 2050 individuals over the age of 65 years will represent ~25% of the global population, a trend which runs in parallel to the exponential growth in the applied technology sector. Further fueling this coalescence is the reality that within countries and between countries there will be significant shortcomings with respect to investment and infrastructure in health and social care. The innovation and development of technologies that can enable and empower older individuals to age in place, retaining a sense of independence, safety and belonging is therefore of great importance.
Technology broadly speaking encapsulates "the making, modification, and usage of tools, machines, techniques, systems, and methods of organization, in order to solve a problem, improve a pre-existing solution to a problem, achieve a goal, handle an applied input/output relation, or perform a specific function" (Schatzberg, 2006). Quality of life (QoL) technologies, which have become the topic of great interest further refines this definition to include only those technologies which are designed to be person or context aware and the purpose of which is to maintain or enhance the physical, social, emotional or cognitive functioning of humans (Kanade, 2012; Schulz, 2013). Technologies for older adults by and large represent a subset of these technologies which take into account the changes in function, cognition and motivation that can occur over the life course as well as supporting the autonomy, and healthy ageing of older individuals.
While QoL technologies impact individuals in a more direct way it is also important to consider the technologies that indirectly impact the lives of older individuals by increasing the quality and efficacy of various health care services. Advances in Artificial Intelligence (AI) for example have led to the creation of smartphone enabled screening for diabetic retinopathy, the leading cause of preventable blindness. This advancement not only makes screening more accessible but can greatly reduce the overall burden referrals can have both on the health care system and the individual.
 IFA supports the development and creation of technologies which enable and empower older individuals to interact and contribute meaningfully within their environments, retaining their sense of independence and maintaining or enhancing their functional ability.
While technologies are often created with the end user in mind, there needs to be a more deliberate effort made to ensure these technologies are based in the most current available evidence. The voices of older people and the expertise of ageing organizations must inform and test the development of associated technologies.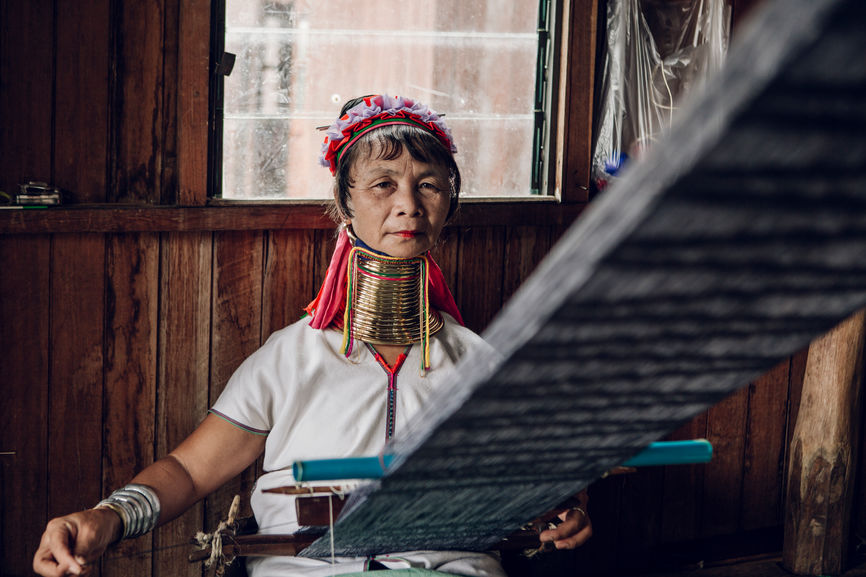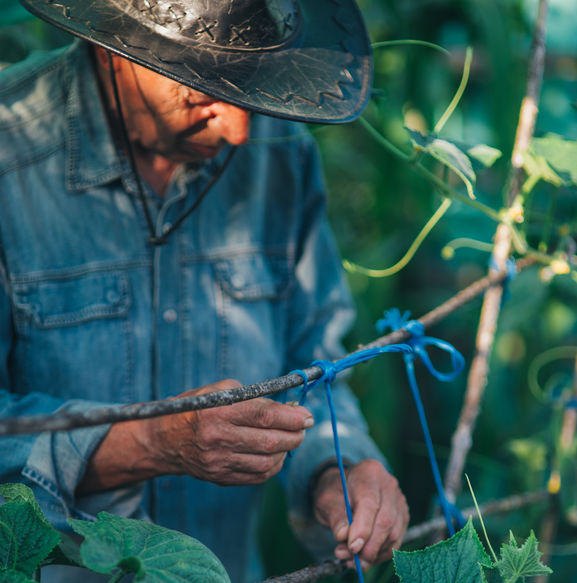 "Old age" is made up—and this concept is hurting everyone