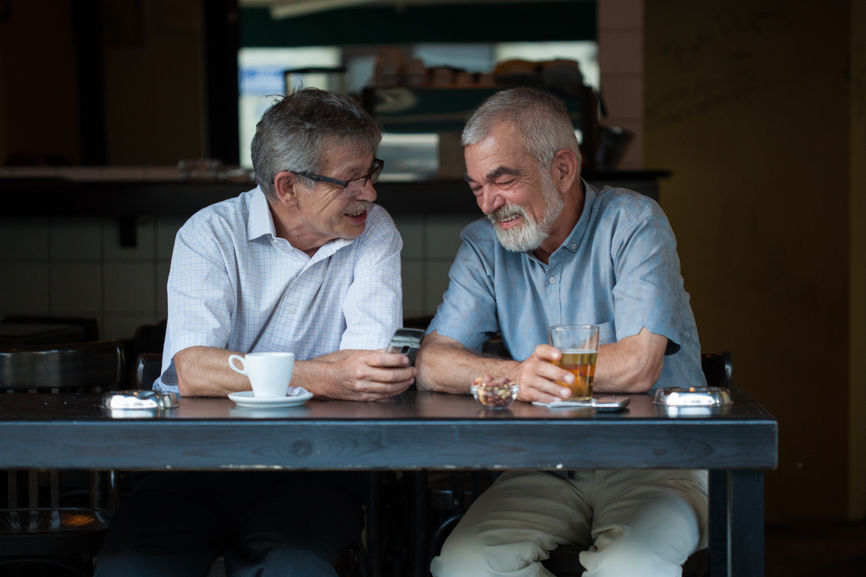 Not all countries currently have fully integrated systems to support long-term care. The level of economic development or the proportion of care-dependent older people within their populations can be a limiting factor in achieving integrated system to support long-term care. Without integration there is less emphasis on the planning and development of services to support older people in their location and residence of choice.
Promoting new ways of thinking about long-term care, including shifting to a central objective of optimizing functional ability should be the priority for all long-term care systems. A further priority is to find ways to create and sustain a workforce prepared to provide long-term care in both residential care settings and within the community, where older people live. Various forms of support should also be developed for unpaid caregivers. Support may include providing education, training and respite care, as well as offering flexible working arrangements and cash payments. Caregivers value education and training, typically about the older person's health condition and its consequences, its expected progression, and ways to help the person manage at home.
All countries need a fully integrated system of long-term care. This may imply the development of a national plan and at a minimum, the plan should outline the services to be provided, who will provide them, how these services will be financed, how universal access will be facilitated, how quality will be ensured, and how the system will be coordinated to ensure the provision of integrated and comprehensive long-term care.
IFA believes that governments must develop integrated systems that support long-term care provision based on need, with defined planning ratio benchmarks that ensures both, the allocation of residential and community care places. Care provision and quality must be measurable across all care settings.
Furthermore, long-term care provision must include the development of programs and services specific to the needs of informal/unpaid careers. To ensure services are developed and implemented where they are needed, governments must adopt needs based aged care planning ratios across defined planning regions that easily identify where older people live. Such ratios should be developed based on a regions' population aged 70 years and over.
Those with special needs should be defined as people from Indigenous communities; people from non-English speaking backgrounds; people who live in rural and remote areas; those with special needs such dementia; and people who are financially or socially disadvantaged. When considering planning ratios for indigenous communities, consideration must be given to life expectancy of the population.