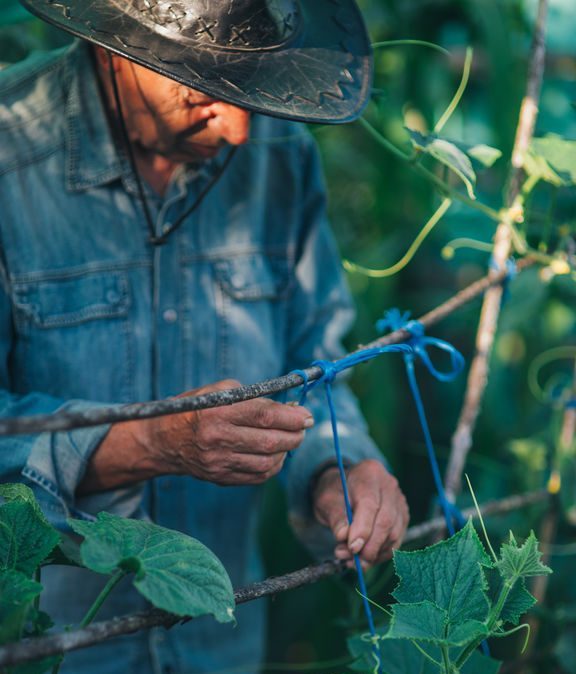 Ageism is stereotyping, prejudice and discrimination directed toward people based on age. It can occur at the interpersonal level through implicit bias, and at the systemic level through the lack of programs and policies that address the needs of older adults. Ageism is prevalent in our society, in health and social services, media, employment, education and infrastructure, all of which impact the wellbeing of older people. Together with international leaders, IFA is working diligently to combat ageism for example:
The United Nation's (UN) 2030 Agenda for Sustainable Development outlines 17 Sustainable Development Goals (SDGs). Adoption of the SDGs will assist in combating ageist policies. The UN foregrounds the rights of older people and an insidious outcome of ageism – elder abuse – through designating 1 October as the International Day of Older Persons and 15 June as World Elder Abuse Awareness Day.
The World Health Organization's (WHO) Global Strategy and Action Plan on Ageing and Health was developed to help realise the SDGs in the context of a global ageing population and to ensure all can age in good health. To support the implementation of this strategy, the WHO developed the 10 Priorities for a Decade of Action on Healthy Ageing.
IFA works alongside intergovernmental agencies and its members and supporters to combat ageism by: viewing all organisational priorities through the lens of equity; representation at the UN Open-Ended Working Group on Ageing; membership in the Global Alliance for the Rights of Older People; alignment of priorities with the WHO and UN; and committed to the central theme of "Rights Matter" at the IFA's 15th Global Conference on Ageing (10-12 November 2021).
Combating ageism requires a global movement that involves citizens, governments, non-governments, academia, and industry in order to transform attitudes and actions across generations and civilization.