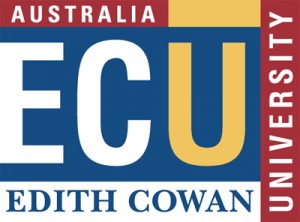 The Centre of Excellence for Alzheimer's disease Research and Care is unique in that it brings together leading researches in different disciplines –from prominent clinical researches to leading exercise physiologists and brain imaging experts. The Centre has also established research collaboration with the Australian neuromuscular Research Institute and Sir Charles Gairdner Hospital.
The Centre's mission is to lower the burden of Alzheimer's disease on the community and to enhance the quality of life of people affected by this devastating disease and their Vision is to see a world without Alzheimer's disease.
The aim of the Centre of Excellence for Alzheimer's Disease Research and Care is to:
Contribute to the community by developing effective strategies for the prevention of Alzheimer's disease
Develop tests for the early diagnosis of the disease
Develop effective treatments that delay the onset of the disease and reduce its progression
Make a substantial difference in the care, well-being and quality of life for people with Alzheimer's disease.
For more information visit the website.