"Disrupting the Status Quo": Michael Tamblyn, Rakuten Kobo CEO, to deliver a key note address at IFA2020 Conference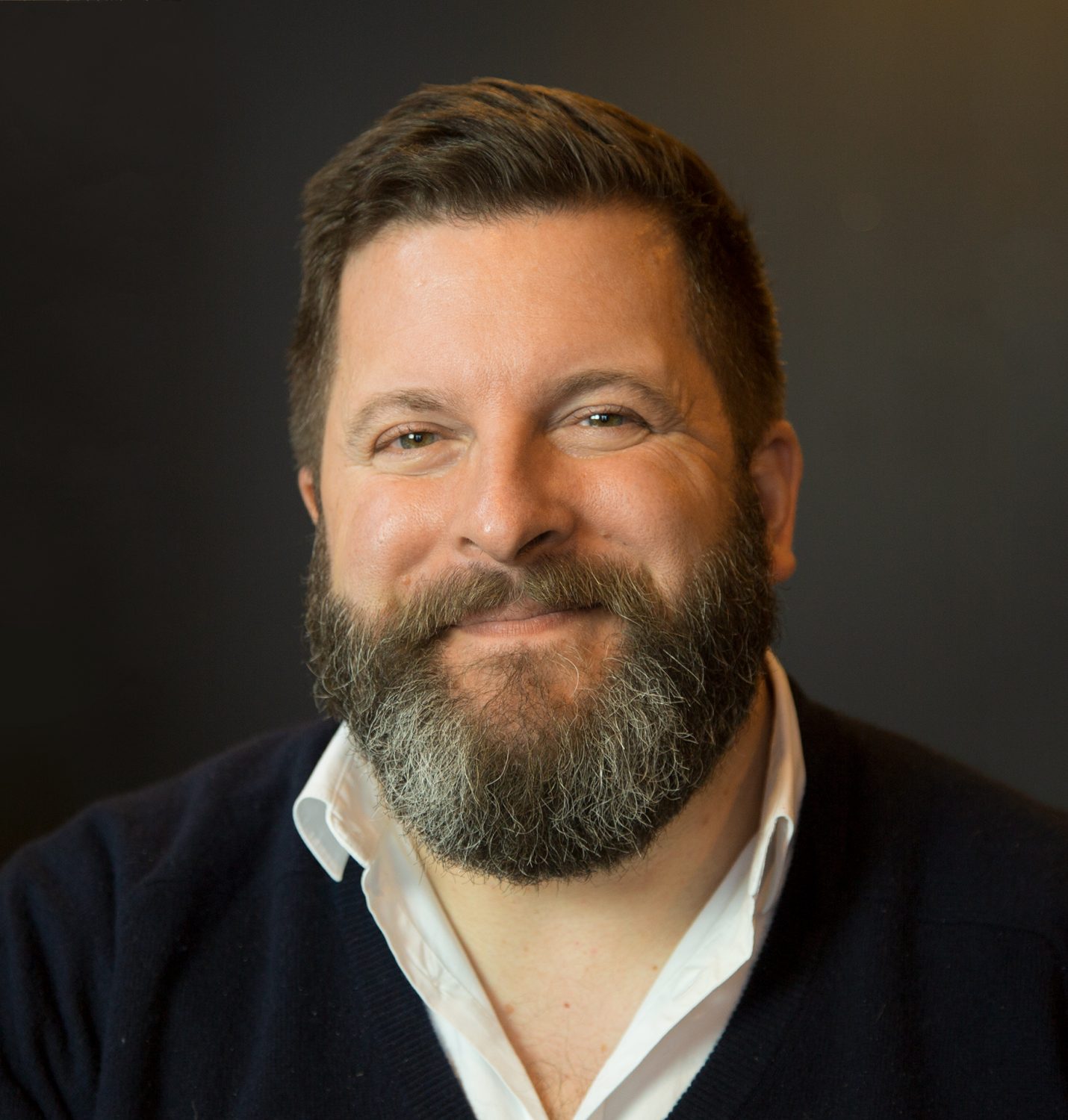 PRESS RELEASE | 25 April 2019
Outdated stereotypes and misconceptions of older age are pervasive, overwhelmingly negative and are also often internalized by older people, with serious impacts on participation, health and life expectancy.
With the undying belief that innovation is the key to helping older adults maintain their health, independence, and dignity as well as an ongoing commitment to accessibility for reading in later life, Mr Michael Tamblyn is a leader in disrupting the status quo.
Embedded in his work is the drive to ensure people of all generations are empowered to combat ageism and therein create global social change.
He asks those around him "If change is coming, is someone going to change things for us, or are we going to change for ourselves?"  Mr Tamblyn is proud to lead the first digital revolution that isn't being driven by 18-25 year old's, but instead being powered by women 50 years and older who love reading.
As President and CEO of one of the world's fastest growing eReading services, Rakuten Kobo has a mission "to empower booklovers to read more."  As part of that mission, Rakuten Kobo wants to make sure that all people can keep reading throughout their entire lives, from first words to final chapter.
Mr Tamblyn is an engaging international speaker who addresses innovation, digital media, publishing and mobile technology.  He advises startups focused on ageing and technology (gerontechnology) through his role as Chief Entrepreneur of Age-Well NCE and serves on the board of the Law Commission of Ontario.
The IFA is pleased to welcome Mr Tamblyn as a key note speaker at the 15th Global Conference on Ageing in Niagara Falls, Canada from 1-3 November 2020. Bringing examples from industry, his address will contribute to the critical and timely discussion on the importance of challenging damaging narratives.
---
To learn more about the 15th Global Conference on Ageing, visit the website. Discounted registration is available for early bird sign up until 31 December 2019.
Media Contact
Ms Paula Colaso
Media, Marketing and Communications Officer
pacolaso@ifa-fiv.org