Age-Friendly Innovation Exchange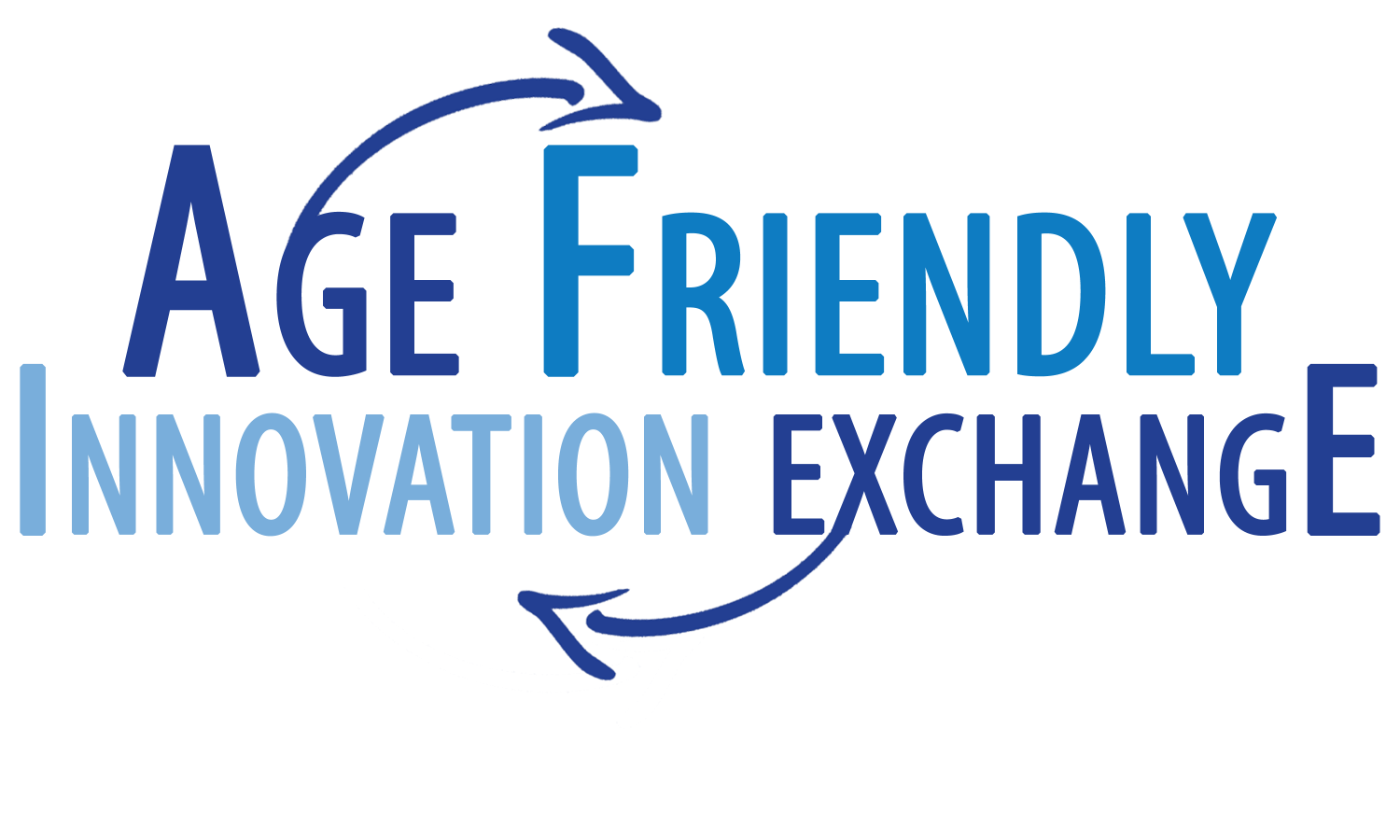 Thanks to the Hall & Prior Health and Aged Care Group, the International Federation on Ageing established the interactive learning platform known as the Age-friendly Innovation Exchange (AFIX).
AFIX aims to be a point of connection enabling knowledge exchange by creating opportunities for intersectoral dialogue, problem solving and sharing opportunities to collaborate and partner in the field.  As AFIX grows, there will continue to be opportunities for networking, troubleshooting, consultancy, educational webinars and a community chest of resources.
AFIX is open to all levels of government, industry, academia, NGOs and individuals interested in furthering a healthy ageing agenda through age-friendly cities, communities and environments.
Sign up today to help grow the AFIX community and participate in important knowledge exchange activities.
---
The AFIX newsletter is a forum for the age-friendly community to share their work on all age-friendly topics, and for the IFA to share our collaborative work with the World Health Organization (WHO) on age-friendly environments (AFE).
For more information on the newsletter, and to register to receive the next edition, see the AFIX sign up form above or contact Ms Anna Sangster at asangster@ifa.ngo.
Past Editions