Revera & IFA, 2012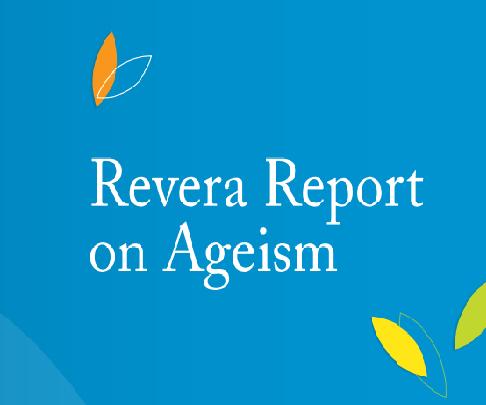 The Revera Report on Ageism probed Canadians aged 18-32 (Gen Y), 33-45 (Gen X), 46-65 (Boomers), 66-74 (Seniors) and 75+ (Older Seniors) to find out their attitudes about aging and to gauge their level of awareness and experience with ageism.
The goals of the research are multifaceted: to draw attention to the misconceptions and stereotypes surrounding older people; to inform and advance dialogue around the issue of ageism; to give voice to the views of Canadians who embrace the positive qualities of being older; and to demonstrate that there are many ways people live their lives to the fullest at every stage of their life.
The research was completed online from August 24th to September 4th, 2012 using Leger Marketing's online panel, LegerWeb, with a sample of 1,501 Canadians. A probability sample of the same size would yield a margin of error of 2.5 per cent, 19 times out of 20. The Revera Report on Ageism is one in a series of reports issued by Revera exploring different topics relevant to the aging experience of Canadian seniors.