Vaccinations and the At-Risk Population of Adults with Heart and Lung Conditions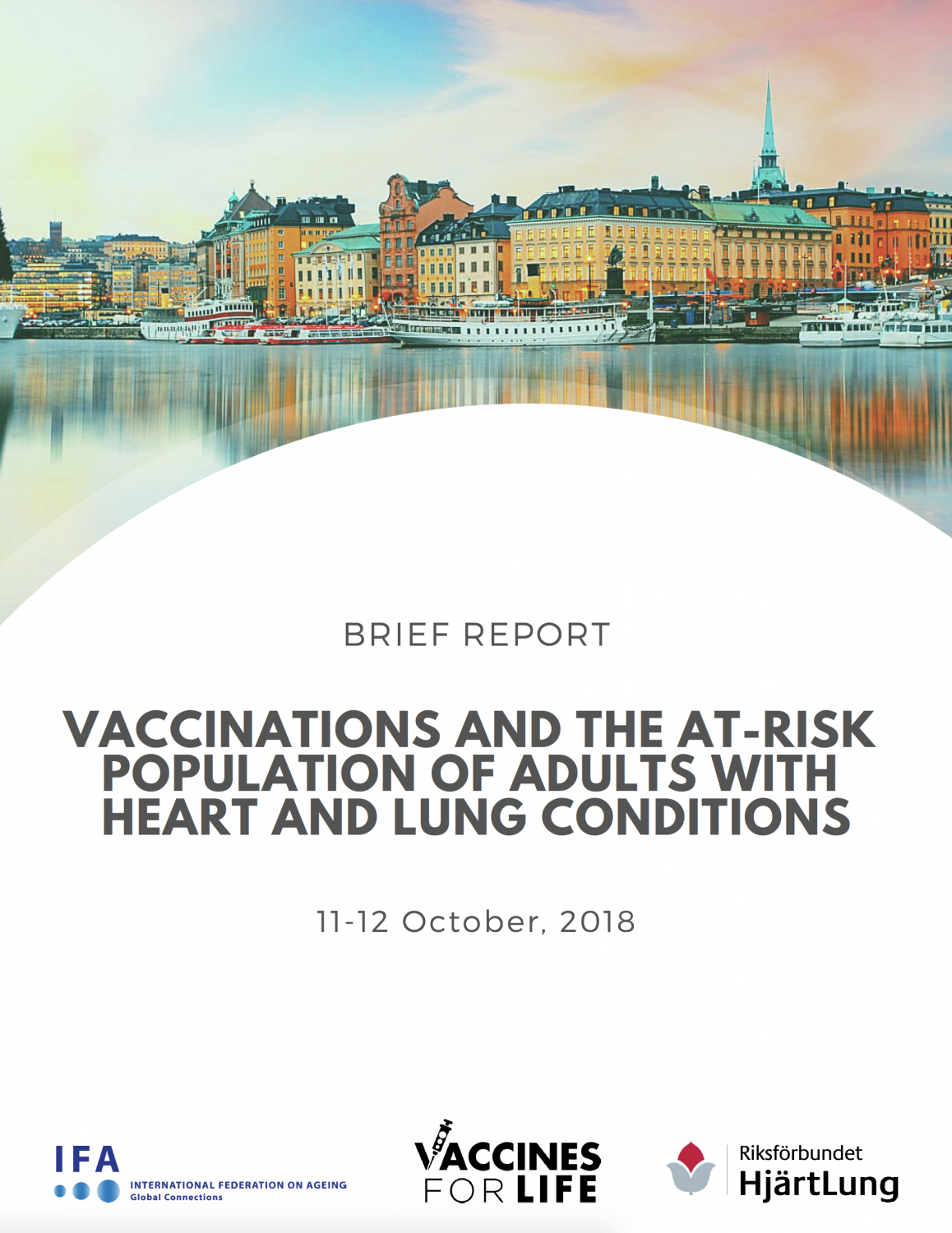 Chronic diseases are the leading cause of morbidity and mortality in Europe, with a growing proportion of the population affected at a younger age. Though few things are certain, current trends strongly suggest that the future of healthcare will be dominated by the social and economic challenges associated with those people with multiple, complex chronic conditions. Vaccine-preventable diseases (VPDs) such as influenza and pneumonia have a significant negative effect on individuals with chronic diseases and a long-lasting impact on health with increased risk for infection.
Vaccination is a known preventive tool against diseases such as influenza and pneumonia, both of which can seriously threaten the health and well-being of people with chronic diseases who may already be managing significant health needs. Yet, chronic disease populations remain under-vaccinated due to both systemic and personal factors that need to be addressed.
In response to the under-vaccination of at-risk populations, the International Federation on Ageing (IFA) in partnership with the Swedish Heart and Lung Association (SHLA) organized the expert meeting on "Vaccination and the at-risk population of adults with heart and lung conditions" in Stockholm (herein referred to as the 'Stockholm Meeting').