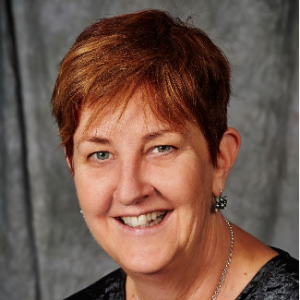 Christine has over 30 years' experience working in both the not for profit and local government sectors.  She is Director Community Development at the City of Melville, Western Australia and is passionate about the difference local government can make to their local communities.
Under her leadership, Melville has been recognised for their innovative practices that include membership to the World Health Organisation Global Network of Age-Friendly Communities; leading community and neighbourhood planning practice; innovative responses to community health issues, community safety and community engagement including participatory budgeting projects.
She is committed to the promotion and implementation of age friendly communities and is a recognised leader in Australia. Christine regularly speaks at national and international events inspiring audiences with the practical difference the work makes to older people in their local communities.
She is Chairperson of the Local Government Professionals Network Western Australia Age Friendly Communities and has represented local government on the Western Australian State Government Age Friendly Interagency Group.  More recently she has represented local government on a State Government Taskforce for Vulnerable People (Older People) convened to respond to the COVID-19 emergency.
In 2015, she was awarded the Meritorious Award by the Local Government Professionals Western Australia for outstanding achievements and contributions within local government and to the profession of local government management (specifically in regard age friendly communities).
The City of Melville is an organisation that is accredited to Australian Business Excellence systems and Christine is a champion and leader of these best governance practice approaches.
Christine is committed to a strong engagement and inclusive style of building relationships.