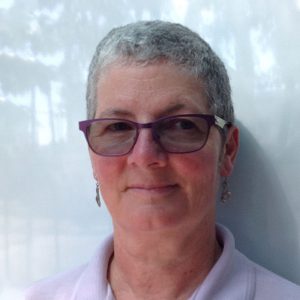 Sue has worked in the field of ageing for most of her 40-year career, in many settings and diverse roles; residential care, rehabilitation, local and state government, advocacy NGO for older people, lecturer in university and member of numerous committees and working groups of government on matters important to older people.
Sue was CEO of COTA Victoria for 15 years and has been a Director of the IFA for two terms.  Sue hosted the 2010 IFA Global conference in Melbourne, has attended the UN Working group on the rights of older people and has been a strong advocate in Australia.
Sue is passionate about the promotion of rights and opportunities for older people and is returning to work in ageing after a few years in youth, to be the CEO of Bolder. The aim is to create a social enterprise for older people addressing issues of employment, rights, information access and social connectedness.