Dr. Xenia Scheil-Adlung, Geneva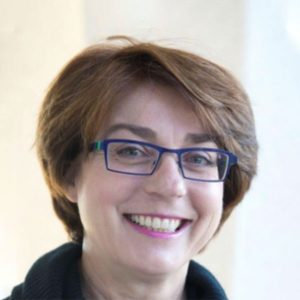 Dr Xenia Scheil-Adlung is an Expert on Global Health and Long-Term Care Policies. She has a long-standing career and expertise in advising governments, the UN and other international organizations, NGOs and academic institutions and focuses on rights-based social protection policies and related socio-economic impacts at global, regional and national levels.
Xenia has published numerous books and articles, particularly on issues related to health coverage, inequalities in access to services, medical impoverishment and health and social workforce issues affecting older persons.
Prior to her current work as an independent advisor, lecturer and academic referee, Xenia served for many years in the International Labour Organization (ILO) as Senior Health Policy Coordinator and as a Head of Division in the Ministry of Health and the Ministry of Social Affairs of the Federal Government of Germany.
She studied Economics and Political Science at the Free University of Berlin, Germany and the Ludwig-Maximilians University of Munich, Germany, and received a PhD in Economics and a Diploma (Master) in Political Science.