Championing Change with Community Based Volunteers
Community Development Volunteers for Technical Assistance (CDVTA) is an IFA member and community partner that advocates for the rights of older people in Cameroon.  With a staff of 8 and a network of over 450 volunteers,
CDVTA Director (and IFA Board Member) Mr Francis Njuakom
is proud of the work done for older people in Cameroon "because [they] are the only organization in [their] country that is actively engaged in face-to-face work with older people."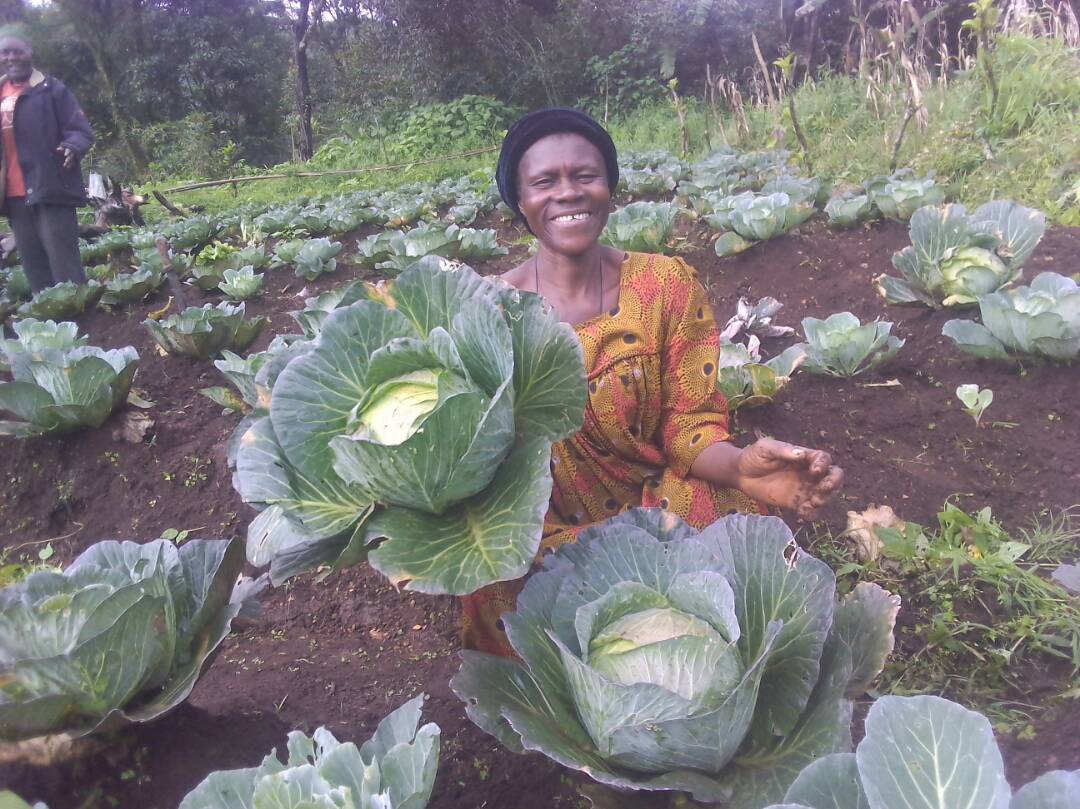 At CDVTA their vision is a society where older people lead fulfilled lives, and this is promoted through community groups, initiatives to improve livelihoods and advocacy for rights.  Volunteers play an integral role to the work of CDVTA, supporting 25 community groups for older people throughout the region.  Once trained, volunteers return to their communities and conduct home visits, organize training and materials for projects like organic farming, and support income generation portfolios.
There is extensive research that highlights the relationship between volunteering and positive outcomes for older adults. In a study conducted by Dr Morrow-Howell (The Gerontologist, 2009) findings included perceived benefits to both recipients and volunteers, noting that "older adults perceived that volunteering benefited them, their families, and their communities." Reinforcing this study is a recent report published in 2017 from Dr Shea (University of Vermont) which concludes that there is "much potential to be tapped in bringing together agendas for productive ageing and support of older people in community contexts… [therefore helping] to build and support age-friendly communities."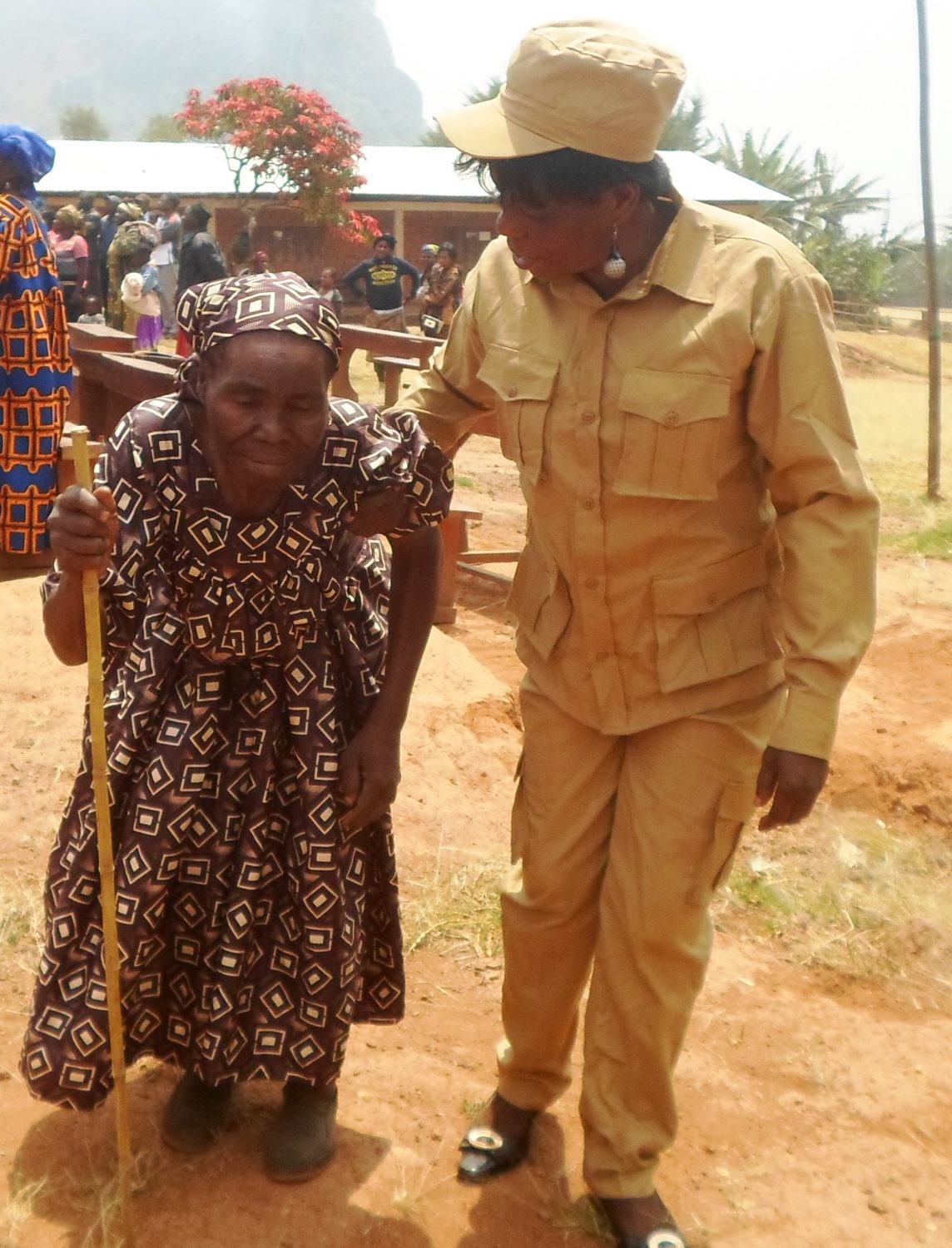 With the help of engaged volunteers CDVTA has been able to build a strong network of engaged citizens, helping them to assert their rights and advocate on a range of policy issues.  Most notably CDVTA called for a National Policy on Ageing which proposes improving health, a universal non-contributory pension, social well-being initiatives and essential services for older people in Cameroon. It has since been validated by their government.
While Mr Njuakom is proud of CDVTA's work, he also recognizes that "in Cameroon [there are] many more organizations interested in supporting older people, but funding is scarce." They have been successful because of the support they receive in funding and the dedication of their volunteers. Moving forward the organization is looking to grow the services that directly support enhancing the livelihood of older people.
—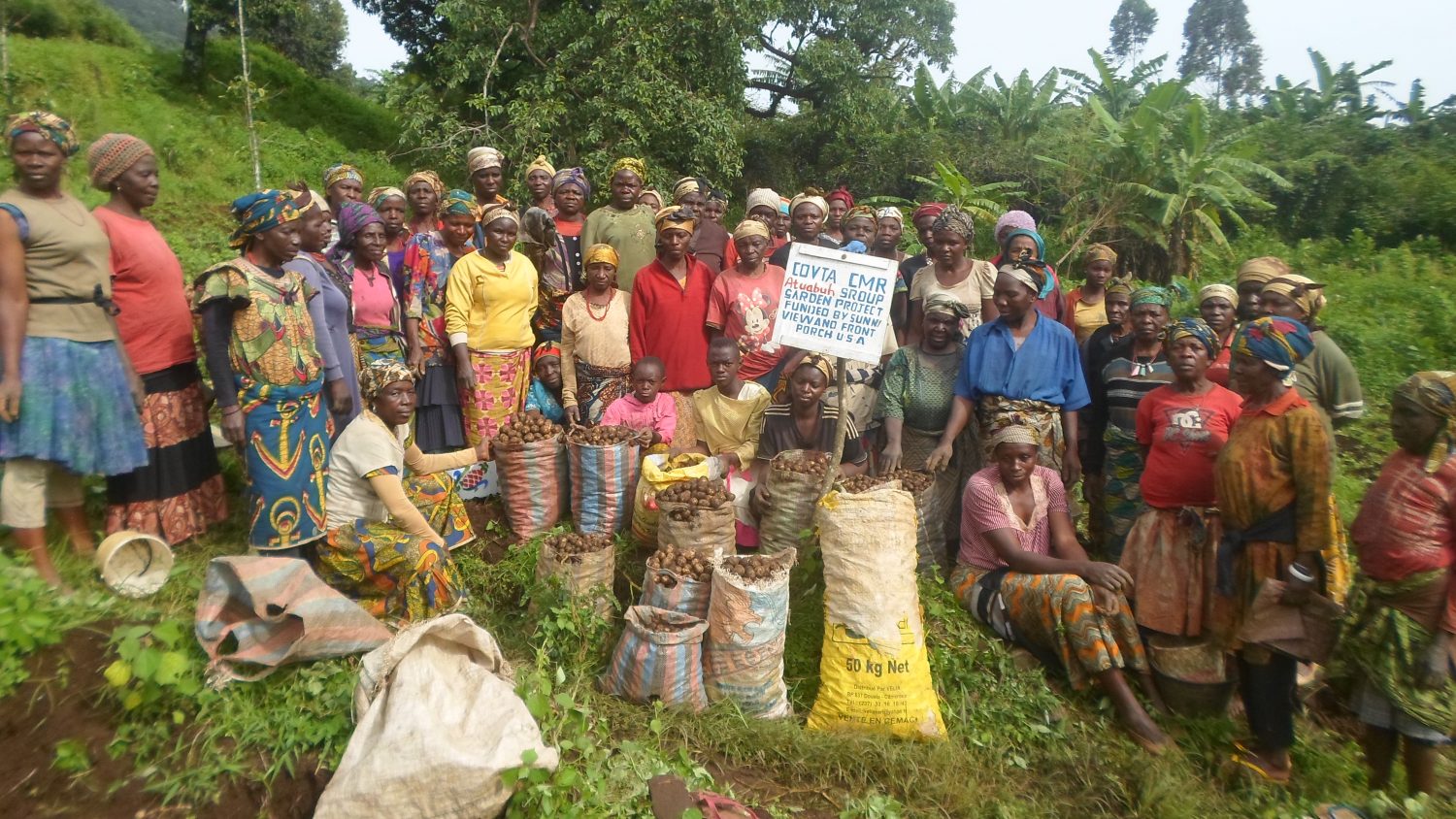 Interested in supporting CDVTA? Contact Mr Francis Njuakom at cdvtaprojects@yahoo.com