Human rights do not diminish with age – The #AgeingEqual Campaign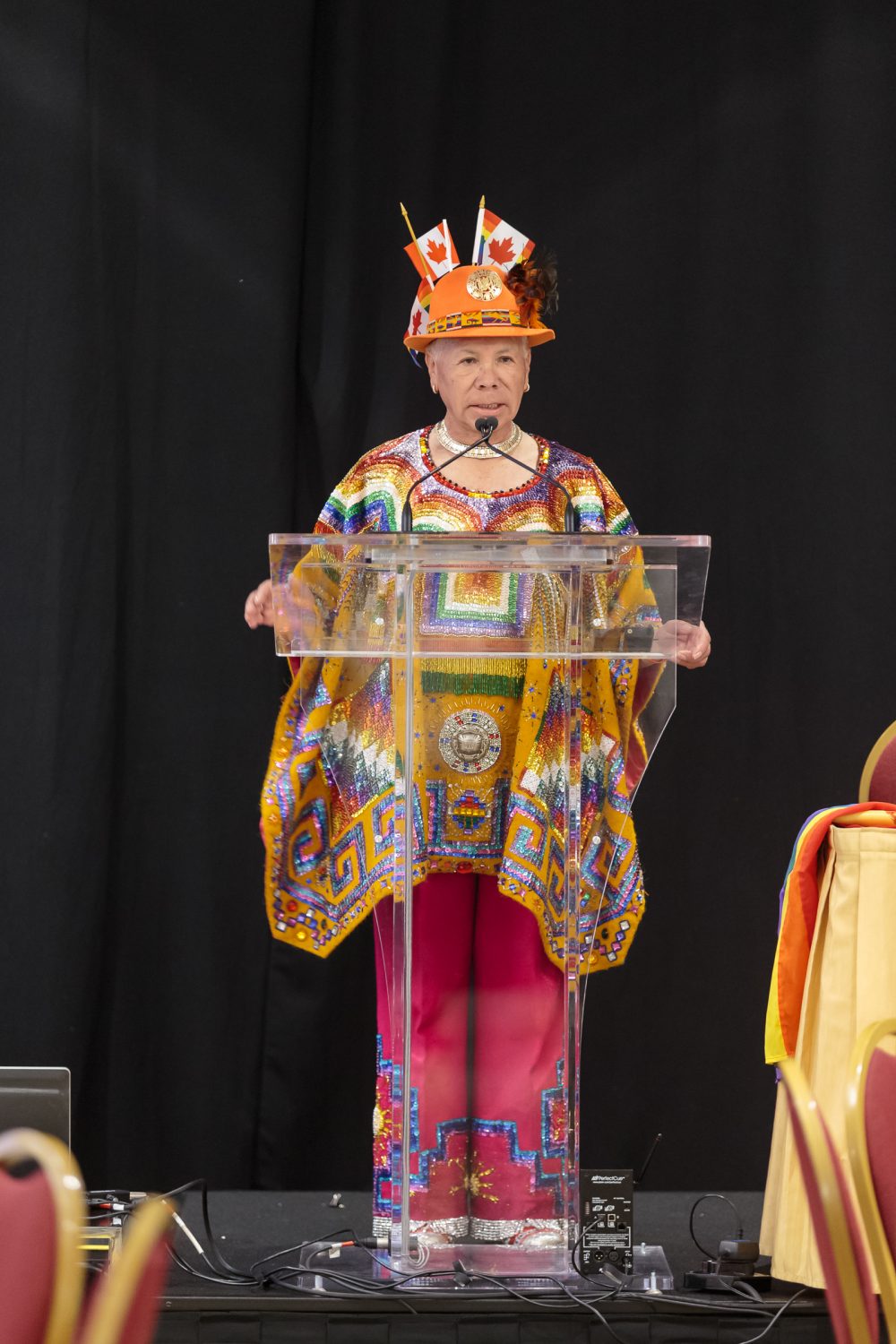 Ageism, whether explicit or implicit, is pervasive in society. Through stigma, prejudice and age-based discrimination, ageism negatively impacts older people at both the individual and institutional level.  Ageism involves the stereotypes, prejudice and discrimination experienced by individuals on the basis of age, often negatively impacting health and wellbeing.
On International Day of Older Persons, AGE Platform Europe launched a 70-day campaign culminating on the 70th anniversary of the Universal Declaration of Human Rights against ageism to illustrate the harmful effects of ageism and how it impacts people across the life course.  Focused on raising awareness of these issues, the #AgeingEqual campaign has a different theme to highlight just how widespread ageism is in society.
This week the campaign is focused on addressing ageism and sexuality.  Focusing on the experiences of older people of diverse sexualities, LGBTQI people can experience unique challenges as they age.  Not only do these communities experience the harmful impacts of ageism, but this is in addition to experiencing a lifetime of different forms of oppression including homophobia, heterosexism, transphobia and sexism.
Recognizing that the diverse nature of older people is often under-represented in policy dialogue and programs, the IFA joined with partners SAGE and Egale Canada, as well as an international working group, to address the inequalities experienced by these populations.
Want to get involved?  Sign the Older LGBTQI People Call to Action!
Interested in learning more about the experiences of older LGBTQI people?  Recordings from past webinars on topics addressing inequalities felt by older LGBTQI people are included below.