COVID-19 Resource Library
In these unprecedented times, evidence shows that COVID-19 poses a great risk to older people and those with existing chronic conditions. In the midst of growing tensions and uncertainty, the rights and ability of older people to access testing, health and other social services that prevent growing isolation are often overlooked; while global, national and regional and emergency preparedness plans do not adequately focus on the safety of older people. 
This platform aims to inform and drive policy discussions through highlighting the views of thought leaders in various associated fields.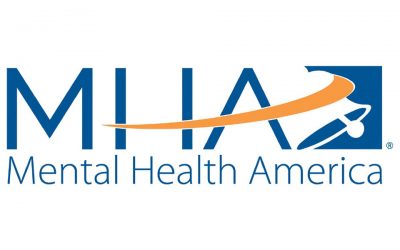 For the general public, the mental health effects of COVID-19 are as important to address as are the physical health effects. And for the one in five who already have mental health conditions – or the one in two who are at risk of developing them – we need to take personal, professional, and policy measures now to address them.
read more