IFA Appoints and Renews Directors to Global Board
Press Release: 
14 December, 2018
International Federation on Ageing Appoints and Renews Directors to Global Board
Canada, Toronto – On 6-7 December, 2018 the International Federation on Ageing (IFA) Board of Directors held its Annual Members Meeting in Copenhagen, Denmark in the new headquarters of DaneAge.  At the AGM, the election results for new directors were announced, welcoming Ms Samantha Edmonds (Australia) and Ms Kari Henley (United States).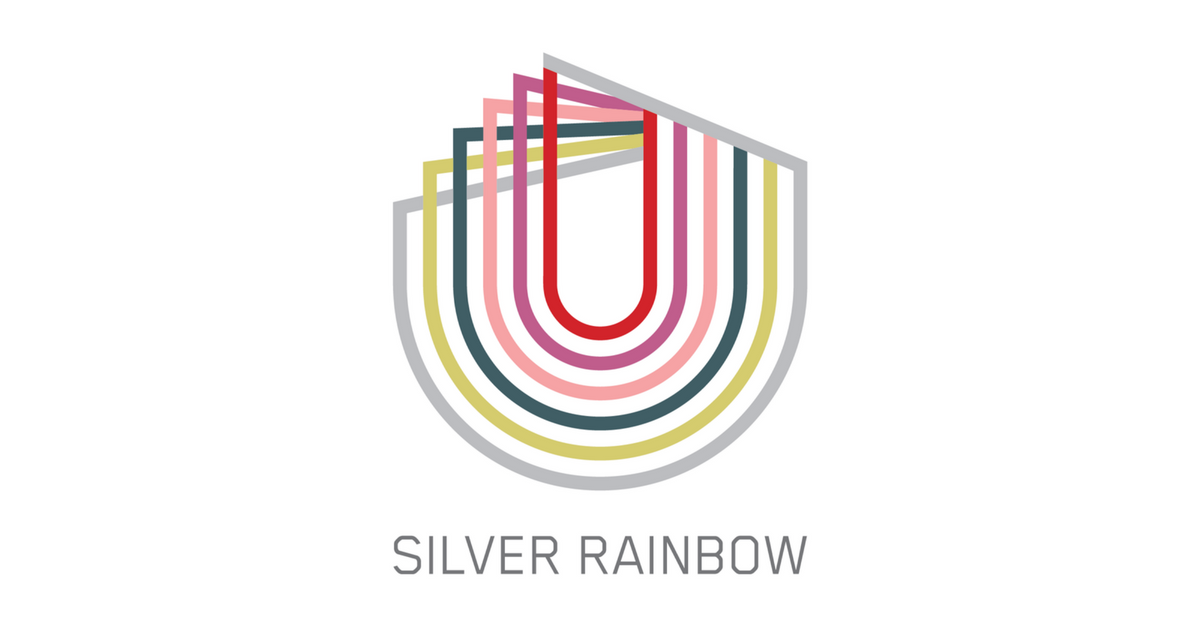 Samantha (Sam) Edmonds is the Silver Rainbow National Project Manager at the National LGBTI Health Alliance.  Silver Rainbow provides national coordination and support activities promoting the well-being of LGBTI elders and older people and the ongoing delivery of the LGBTI awareness training to create an LGBTI inclusive aged care sector.  Samantha (Sam) is a member of a number of national advisory groups in ageing and aged care both government and non-government and was recently appointed to the Aged Care Sector Committee (ACSC).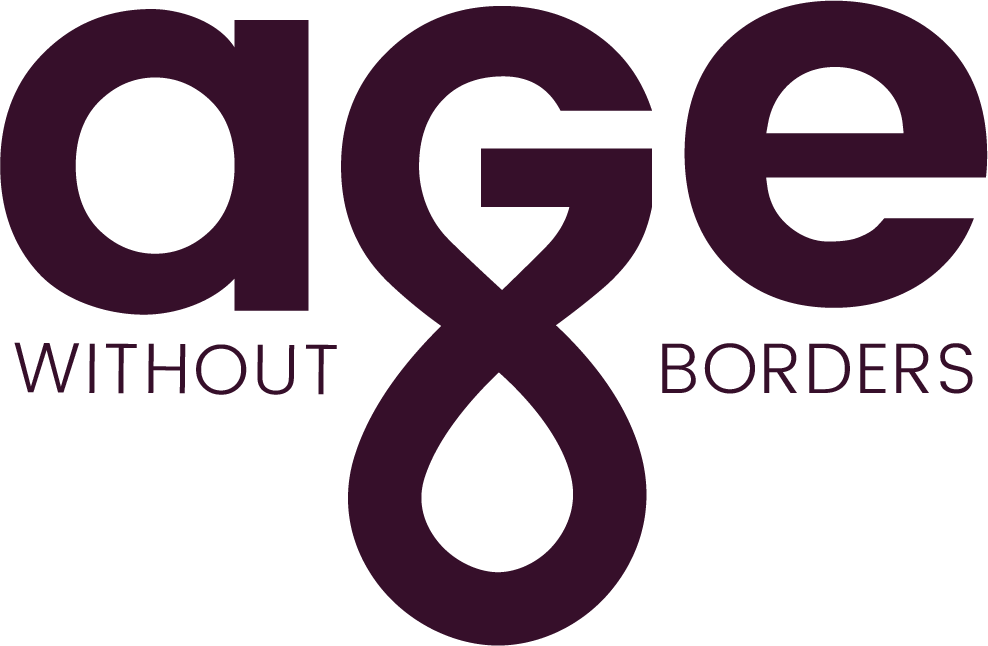 Kari Henley is a social entrepreneur, expert host, virtual training consultant, and creative strategist in the ageing industry.  As the Co-founder of Age Without Borders, she works to bridge the longevity and digital revolutions, and is building a movement to redefine ageing as a commitment to never stop growing.  Kari has served as a featured contributor to the Huffington Post from 2006‐2015 and several pieces were then republished in professional periodicals.  She has appeared on local TV, Dateline NBC, PBS "This Emotional Life," and was featured in an Amazon #1 bestselling anthology.
The IFA President, Mr Bjarne Hastrup, also paid tribute to Directors who had completed their terms of office, Ms Mandanumbal Boollel (Mauritius), Prof Yitzhak Brick (Israel) and Dr Hisashi Hozumi (Japan).
2019 Board of Directors

President

Bjarne Hastrup

International Vice President

Dr Amy D'Aprix

Treasurer

Alan How

RVP, Africa

Ayuk Eyong Christian

RVP, Asia Pacific

Graeme Prior

RVP, Europe

Ruth Marks

RVP, North America

Dr Sandra Hirst

VP, Innovation and Technology

Grace Chan

Director

Samantha Edmonds

Director

Prof Suzanne Garon

Director

Helen Hamlin

Director

Sue Hendy

Director

Kari Henley

Director

Dr Muhammad Ajmal Khan

Director

Prof Ralph Martins

Director

Francis Njuakom Nchii

Director

Dr Vinod Shah

Director

Wan Shaozhong